Unexpected event connected to electric power cut? A natural disaster, calamity, or just an unforeseen event? BIG ONE team is here for you non-stop.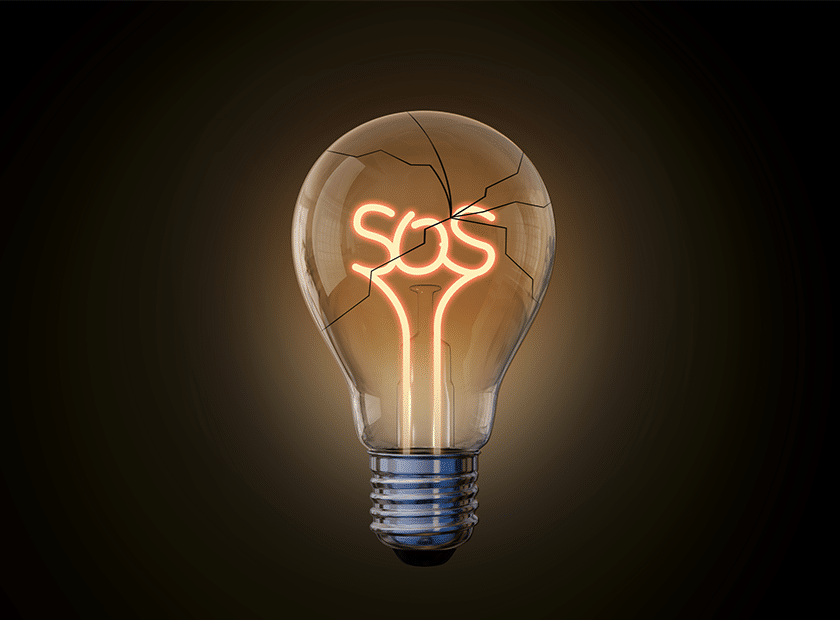 We offer NON-STOP emergency service
We can provide mobile energy units in any season and any weather.
Delivery from 2 hours depending on the location
Customer support 24/7
We will make sure your delivery point is functional and operable with diesel generator / mobile power plant
Our qualified technicians will take care of operation, maintenance and fuel refilling
From now one you may enjoy good-night sleep and let us worry about your problems.